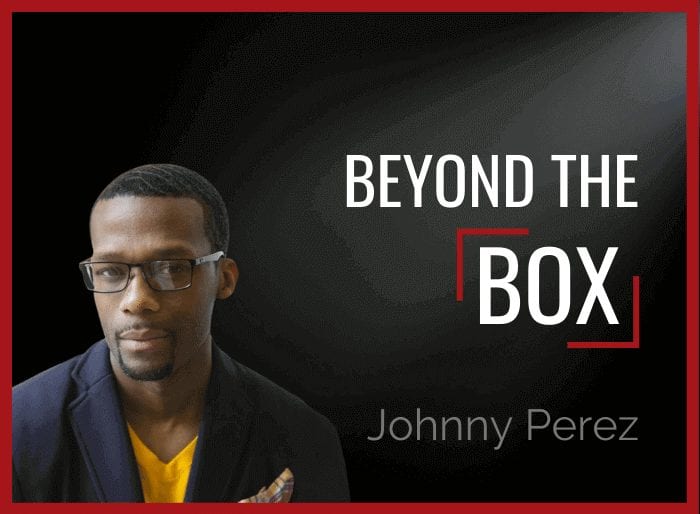 Johnny Perez used prayer to survive the torture of solitary. Today he leads faith leaders and solitary survivors like himself in ending the torture of solitary confinement.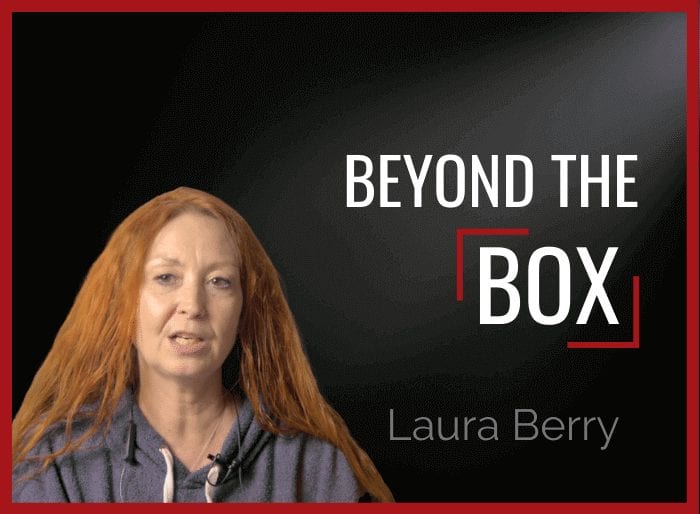 Laura Nicks is a trailblazer, a no-nonsense Erin Brokovich of prison reform whose work has led to sweeping legislative reform throughout Arkansas's criminal justice system. She's a fierce advocate who believes in second chances because, for her, the hope of a second chance is what kept her alive during the darkest time of her life.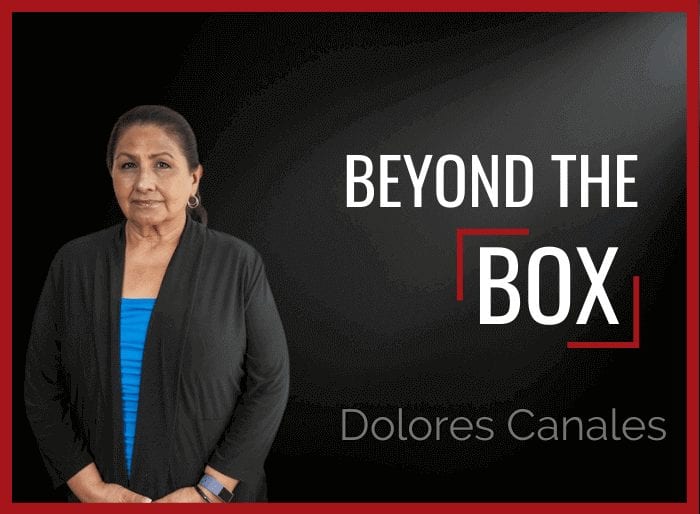 Dolores Canales is the reason that thousands of people were freed from solitary confinement- -and thousands more won't suffer the same fate. She's an icon in the world of criminal justice reform and to activists working to end solitary confinement. But, her initial success was a spur of the moment decision and a mother's desperate attempt to save her son's life.